Abortion Wins in the Midterms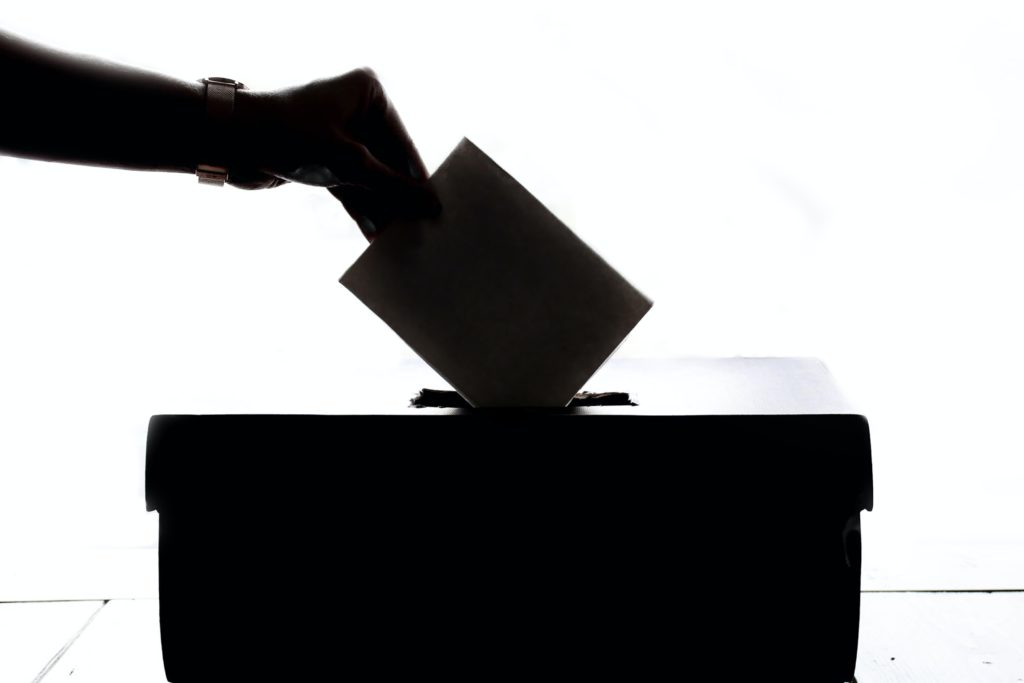 The election results will not immediately change abortion access anywhere. Still, the results signaled that Americans want abortion to be legal.
What's happening:
The Democrats kept their Senate majority.

A national abortion is no longer a threat–at least for the next few years.

Republicans won the House of Representatives.

In every state where voters were asked directly about abortion, abortion won.

Three states enshrined abortion access into their constitutions:

In

Michigan

, where abortion rights were on shaky ground, a ballot initiative solidified the right to abortion.

Before the election, a judge had temporarily blocked a 1931 near-total abortion ban. With the ballot initiative passed, this old abortion ban is now permanently overturned.
The Senate has a Democratic majority, and the Governor & Attorney General are both Democrats who vowed to support abortion rights.

In

California

, abortion was already protected until viability. Voters added an amendment to the state constitution protecting the right to abortion and contraception.

Vermont

already had strong protections for abortion, and also added this to its constitution.

Two other states rejected abortion limitations, just as Kansas did in August.

Kentucky

rejected an amendment that would have declared that there was no right to abortion, and no requirement to fund abortion.

Montana

rejected a law that would have required doctors to make every effort to preserve the life of an 'infant born alive,' including from an abortion.

Neonatal doctors objected too, because it would have limited their ability to provide palliative care to infants who will not survive.
Yes, but: Florida and Ohio seem to have solidified their anti-abortion stance.
Florida

already had a 15-week abortion ban in effect, and re-elected Governor Ron DeSantis who supports a total abortion ban.

Ohio

elected three conservative state Supreme Court Justices who will likely determine the future of abortion rights there. Ohio's 6-week ban that is currently blocked by a judge, awaiting a hearing at the state Supreme Court.
Why this matters:
Polls have told us for decades that most Americans wants abortion to stay available in most cases. It seems that hasn't changed.
Democrats outperformed everyone's expectations (including maybe even their own), which could change the way both parties think about abortion:

Some moderate Republicans may back away from their extreme rhetoric, and from continuing to try to ban abortion.
Democrats may be more encouraged to try to codify Roe into federal law.
---
Go Deeper…